HHO Canada
Mini excavator designer made in Quebec
PROMOTION AUTOMNE 2022
Du 25 novembre au 2 décembre 2022, nous offrons les taxes sur toutes les configurations de la PH400, le prix affiché est le prix à payer ! profitez en!
Phoenix 400
1 machine 3 configurations
To better adapt for your needs, we offer the Phoenix 400 in 3 configurations with different engines and equipments.
Do not hesitate to contact us to direct you toward the version most adapted to your needs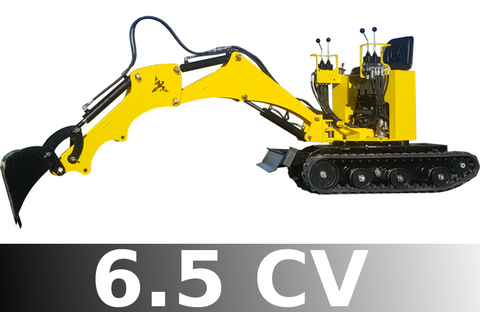 ---
Starting at 7500 $
Double hydraulic pump 2.5 + 2.5 cc
Use:
Private / Semi-Professional
---
Starting at 8500 $
Double hydraulic pump 3.2 + 3.2 cc
Professional slewing ring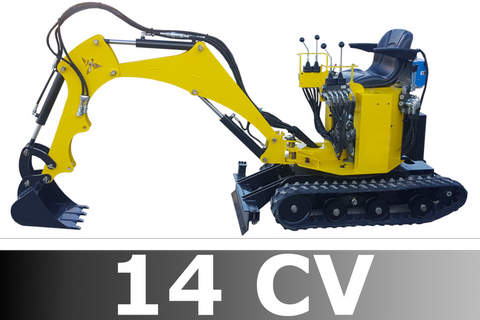 Use:
Private/ Semi-Professional
---
Starting at 10500$
---
14 hp Kohler Motor
Double hydraulic pump 6.3 + 6.3 cc
Oil cooler
Professional slewing ring
To find more in detail on the partners tab
Distribution JR
Jonathan Allard
691 Notre Dame,
G6P 1T3, Victoriaville
Téléphone: 819-350-2065

HHO-Distribution
Jacques Bélanger 418 313-6210
Annie Joubert 418 225-7919
219 rang 2 de Shenley Nord
St-Martin, G0M 1B0


Partners France
SAS HHO
74 Rue principale
17500 Saint Hilaire du Bois
France